Italo Varsalona
The painter of Lugano

BIOGRAPHY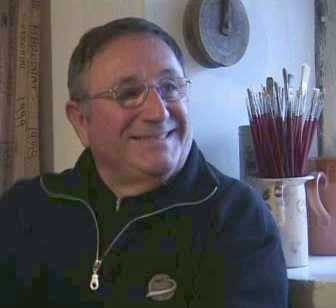 Italo Varsalona was born in 1941, a year of WWII that left its mark on all of mankind, including the people of the small village of Angera on Lake Maggiore. He was one of those who were born there, when black and grey were the predominant colors.

While growing up, however, he learned to appreciate a much more colorful world: the warm colors of summer, when the wheat fields were interspersed with wild poppies and lilies and the lake reflected the blue of a cloudless sky; in the fall, when the first smoke curled out of the chimneys, the intense hues of the grape harvest transported on oxcarts through the narrow lanes of the village; finally the white, blue and pearl gray of winter, followed by the exquisite colors of spring. All this fascinated the young Varsalona and created in him the desire to delve into this world of colors and to portray it for others. He not only learned to use paint as a tool but also to become the tool of his paint.